Většina holek již nechce patřit klukům. Je pro ně daleko lepší mít pocit volností a úplné samostatnosti v rozhodovaní a plánování. Kluk je něco jako módní doplněk a kamarád – nemá právo zasahovat do její života a rozvrhu.  Jsou to trendy moderních holek – "Nejsem tvá". Pokud holka chce věnovat klukovi nějaký čas, tak věnuje… ale pokud che se jí být s kamarádkou nebo jít na nějaké srazy apod. kluk nikdy nebude mít prioritu.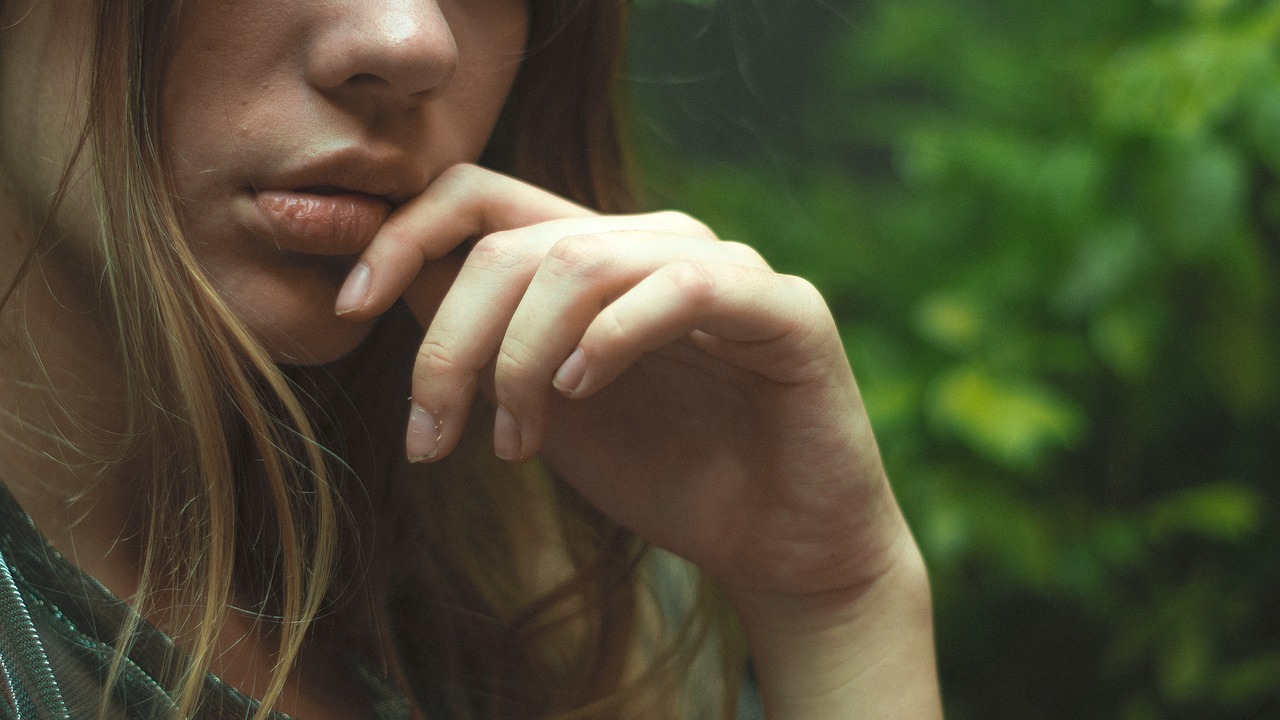 "Moderní holce" stačí mít pocit, že má nějakého kluka a má s ním pár fotek na instagramu. Je to něco jako mít značkové hodinky, ale moc je nenosit a vzít si je, jen když je na to nálada a příležitost. To samé je i v moderním vztahu… to co si čtete v knížkách a vidíte ve filmech o romantice nejspíš nezažijete v reálu a takové plany jako jsou např.: "každý den spolu", "uvaří pro nás krásnou večeří" nebo "romantický den spolu a postel", "budu ji hladit po vlasech, bude se usmívat a budeme celý den někde chodit a užívat si to spolu" jsou aktuální jen ve světě beznadějných romantiku.
Holka většinou neví, co chce, a proto chce všechno nebo co nejvíce všeho různého. Proto ráda poznává nové lidi, místa, jídla apod. … hledá i nějaké mimořádné vzrušení a vyjadřuje nespokojenost, když během dne nestihne 10. dalších věci kromě rande s přítelem. Holka není pes, který je vždycky u nohy nebo štěká na povel… Holka je 100% kočka – je buď ochočena nebo divoká. Nechá se pohladit, jen když chce, a má na to výjimečnou náladu a kočku také neudržíš v náručí, když se ji chce jít lehnout na gauč nebo koukat do okna, max. můžeš jít s ní, ale bude mít na starosti svoje věci a nebude si vás všímat a vrnět.
5436 Shlednuti
8 Shlednuti dnes